Version 6.221 (20.10.2023)
• The ultimate pen and paper RPG simulation experience.
• Level up and get your hands on more gold to unlock epic items and gear for your party.
• Fight and explore your way through a perilous fantasy world to defeat the dark mage.
• As the game master, you can set up the fights yourself and choose how many monsters to battle.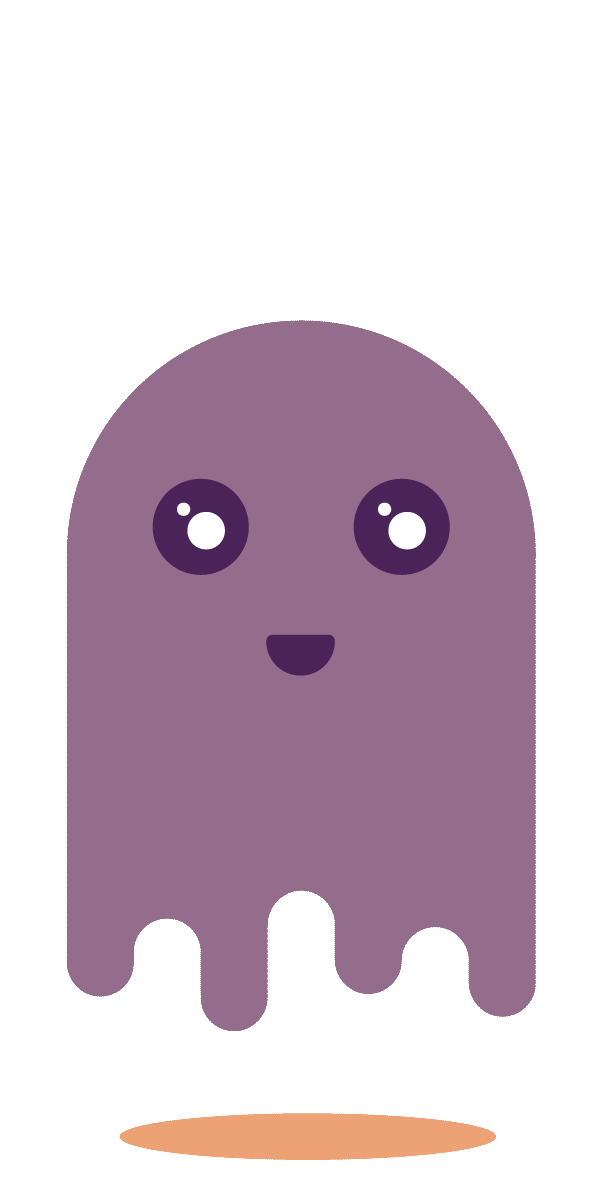 Som una empresa que treballem en les necesitats que puguin tenir les persones en el seu dia a dia. La nostre idea és crear aplicacions per solucionar-les. Aquesta empresa esta formada per la Marta Madero, Berta Soto i Marta Ferran, tres estudiants de 4t d'ESO.
Space Geek
"I'm a testimonial. Click to edit me and add text that says something nice about you and your services. Let your customers review you and tell their friends how great you are."
15 de gener del
QUI SOM?